Magdalena brilliantly defended her PhD , titled "Identifying functional roles of neural circuits in two primary auditory cortices".
It took place on zoom on June 24 2021 and included a public presentation followed by a closed examination with the PhD committee composed of  Prof Andres Lüthi, Prof Max Happel, Prof Daniel Bodmer and Tania.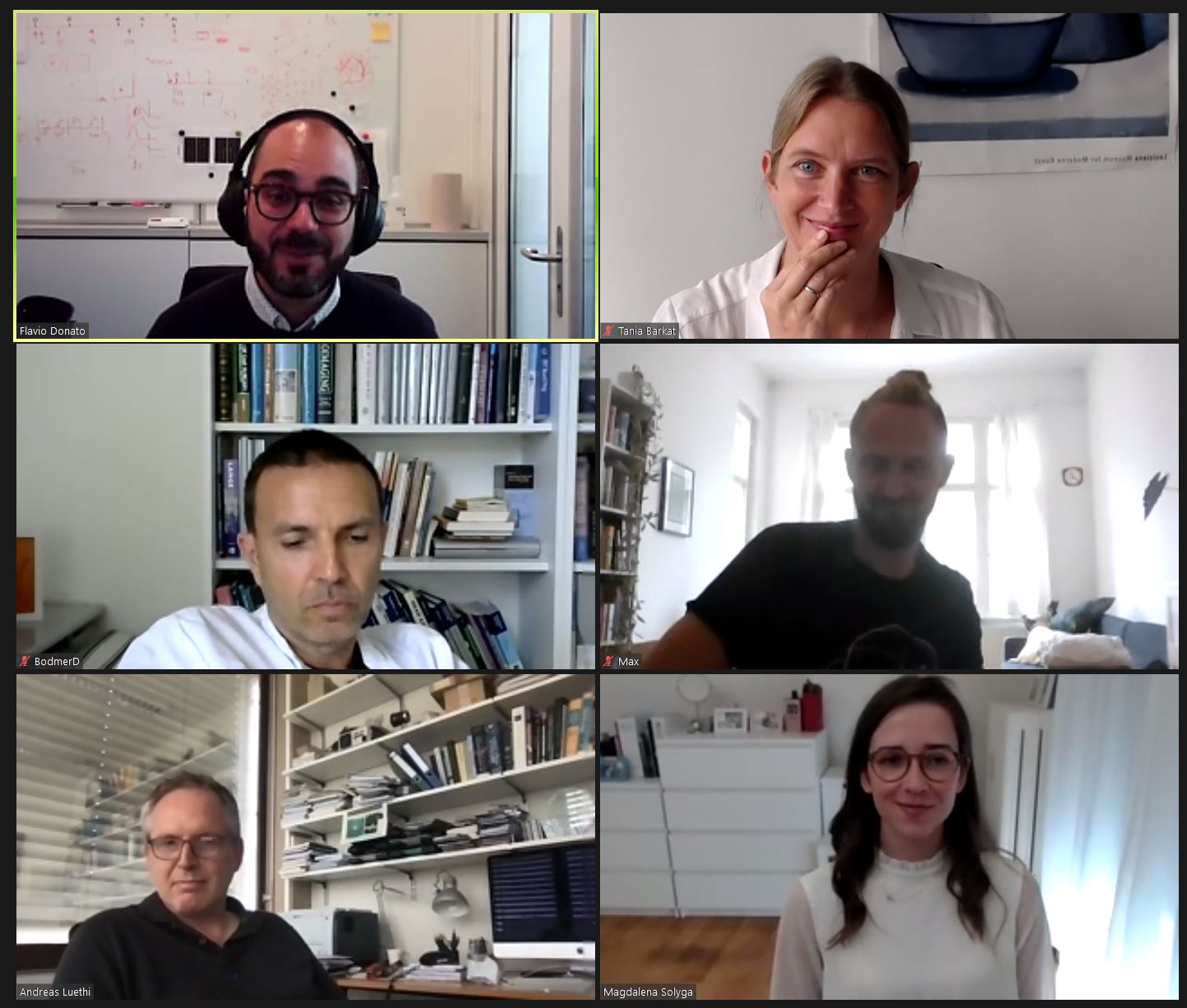 Thank you again for such a rich, enjoyable and successful collaboration Magdalena. We wish you lots of success in your career.